Get
Free

Product Catalog!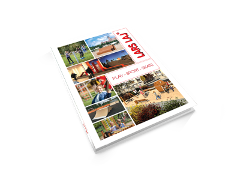 You can order a printed version of our latest catalogue by filling out the online form or download pdf version here.
Help and Love for North Korea.
Email this page to a friend
Regardless the location in the world, all the children we know, love to play. Cheerful joy can help them forget about everyday troubles and worries. Unfortunately not all the Kids have this possibility. Because of our company mission, we were always trying to take care of the children's needs and welfare. Lately, we founded small playground for the back yard for one of  the North Korean orphanage, where the Kids can play games, run in the sun, swing and slide.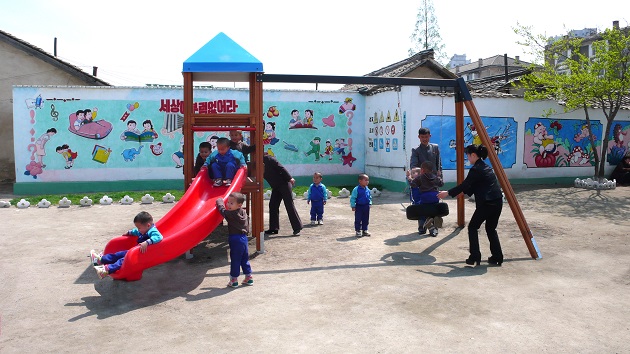 Our Swing with a Slide was set up in Kaesong, a city close to the South Korean border. The orphanage located there is regularly supplied with food and other goods, by the organization HELP and LOVE for NORTH KOREA e.V. They received among others: power generator and a greenhouse, allowing production of own herbs and vegetables.
Mr. Georg Weege, wrote to us in behalf of H&LSK organization:
'We came back from our trip to North Korea last Monday. Your playground was delivered several months ago, together with other supplies, now we could build it with the help of Korean People. Director of the Orphanage sends great thank you, as well as all of the kids there of course :-). The joy and gratitude we received there was unimaginable.'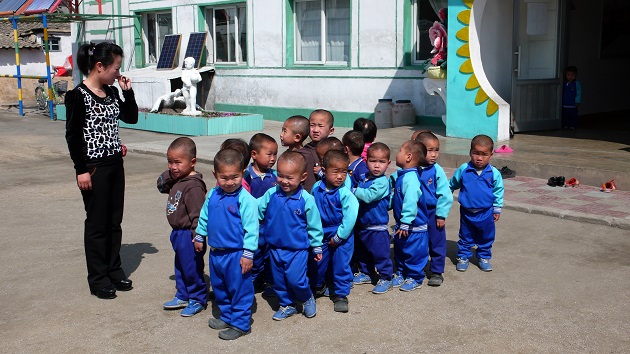 We are very proud, that we could help with this little gesture of donation. Helpfully our swing with a slide will create daily fun and joy for 74 kids residing in the  orphanage. We would love to see more often smiles like this on their faces.